The World-Cultural-Heritage in 2022
Devilish Behaviour
The German-language document you may find here.
-------- Forwarded message --------

Subject: Matter
Date: Tue, 27 Nov 2018 17:15:48 +0100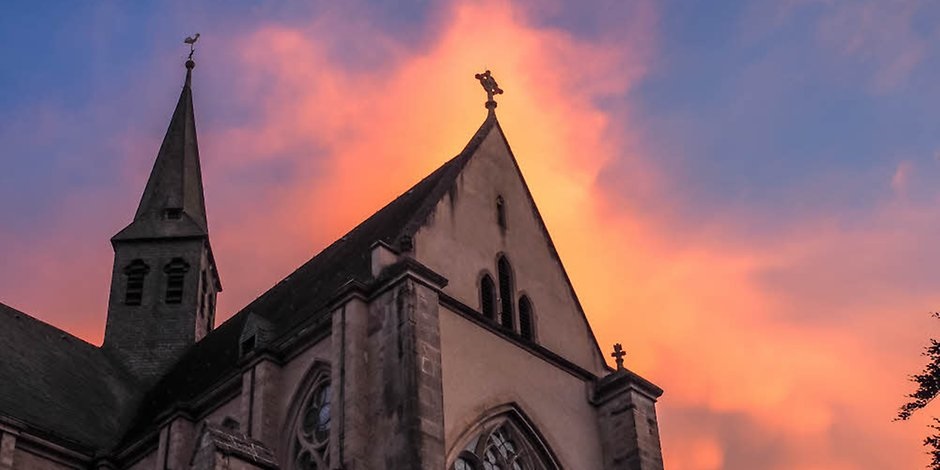 From: Ursula Sabisch <nets_empress@gmx.net>
To: kontakt@smmp.de

Free English translation on 23 September 2021.
Dear Sister M. T. D.,

Thank you very much for your letter of request, from which I can clearly see that you and your kind do not miss any attempt to put yourselves in a strengthened position and to presume to simply ignore reality and thus expand your position.

At present you and your kind have a "treasure" also on earth and this "treasure" is no longer to be trifled with!

You and your kind cannot teach my person that my person for example has not yet been made known in 37308 Heilbad Heiligenstadt in Germany, via "heaven".

You are seriously ill people who have gained a good and secure position for themselves at the expense of the children mentioned in your petition and at the expense of future generations, and who have set up a nice and easy life for themselves through so-called helpfulness and charity!

This has a future, because suffering is expandable and one can well prolong the suffering of others, can't one?

The wealth of ideas to prolong suffering is tireless, because now and then money comes into the coffers again, doesn't it, even if the expenses for the advertising products have to be factored in or something not?!

But after all, one is capable of business and can calculate, or can't one?

For example, when you listen to the enclosed song CD and the children's voices during Advent, your heart and your wallet will open!

You can rely on the increasing suffering of humanity and on the compassion of some people; you can bet on it and in the end you also get a halo!

Shame on you, if my person has made herself public through hard work, however it is all connected, then certainly not so that even the last "sweetheart" on earth is "nibbled" by you and your kind, to make it clear for once!

I will hunt you and your kind down and I will hunt you down immediately to Rome!

There you will, among other things, have the money for the aforementioned children handed over to you through honest work and there you and your kind will report truthfully on the given situation, you sick horrible fiecher, you!

And don't forget the people of Yemen preferably you miserable sick dignitaries, you!

If you and everyone else are lucky, they and above all you will learn to pray, to give thanks and to starve!

Please greet our Popes from my person and please direct from my person that there are no more elusions and excuses for a home-made suffering of mankind, as it has already been clearly confirmed by the circle of life and by the attacks of the devil, whereby not only the victims of abuse but also many clergy have already paid the bill!

The Church must take on this one role model function without delay, so that all other "over-rich" individuals and institutions can follow!

As my assessment of you and your ilk is, of course you don't understand a word and you don't know anything about nothing and of course have no knowledge of my person ?? ? !

That will be the point at which I will hunt you and your kind down, so that such diabolical behaviour will not be repeated!

For this reason, this document will be sent around the globe and added to one of my treasure chests on the Internet!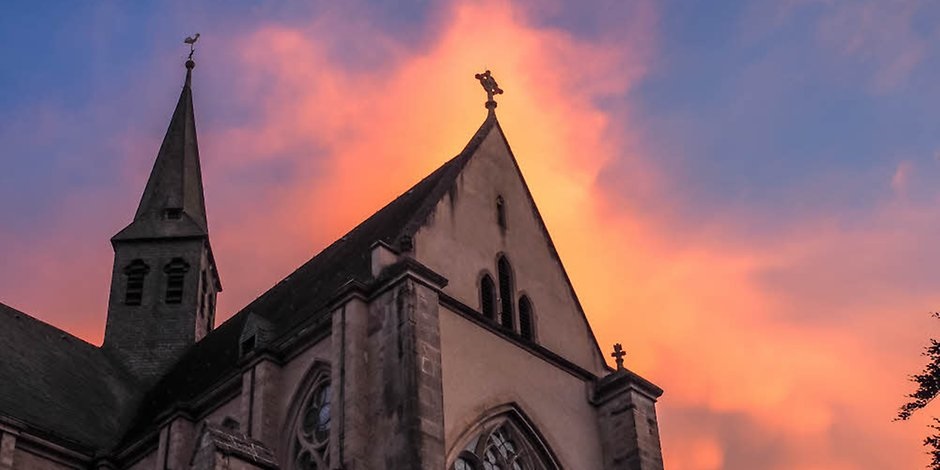 With best wishes

for your recovery and good luck for the children,

Ursula Sabisch

HP: Perhaps you and many others should think very carefully about whom you are actually serving!! ! *