The World-Cultural-Heritage in 2022
Criminal Complaint
From: Ursula Sabisch <ursula_@outlook.de>
Sent: Wednesday, May 15, 2019 11:54:20 AM
To: service@kombishopping.de
Subject: WG: EU - Justice - Commission Directorate-General
Sent from Mail for Windows 10
co/

From: Ursula Sabisch<ursula_@outlook.de>
Sent: Wednesday, May 15, 2019 11:48:56 AM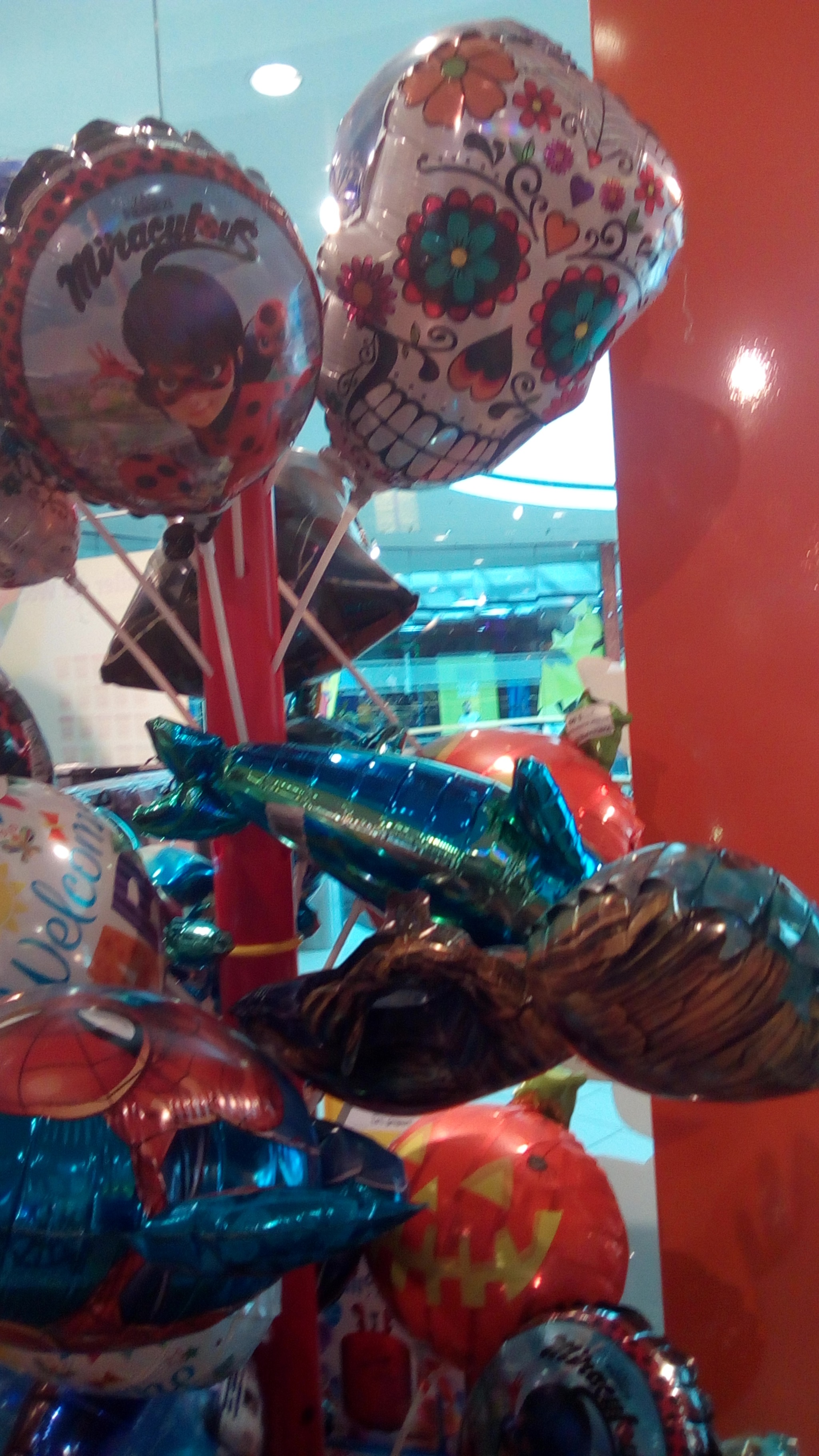 To: service@mytoys.de; johannes.eva.de@gmail.com
Subject: EU - Justice - Commission Directorate-General
https://ec.europa.eu/info/departments/justice-and-consumers_de#contact

Free English translation on 23 September 2021.
Sent from Mail for Windows 10
Address for returns: myToys Group
Returns department Otto-Hahn-Strasse 15

64579 Gernsheim
CO/
Hiscox Europe Underwriting Limited
Branch Office for the Federal Republic of Germany
Arnulfstrasse 31

80636 Munich
Area of validity of the insurance: Worldwide (excluding USA/Canada)
The German-language document you may find here!
European Election and Competences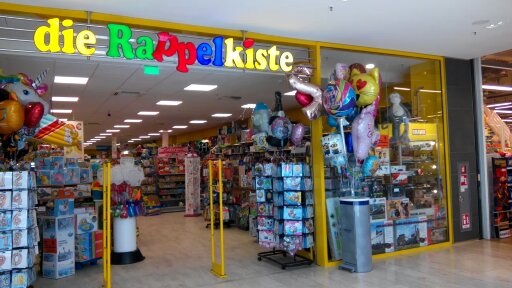 Dear Ladies and Gentlemen, Dear Readers,
In any case, my person would bring you to court for damaging the human dignity of every little human being through your salesrooms and through your partly deviant offer, however, there are obviously people without the necessary expertise sitting in the seats of justice and thus you can apparently do whatever you want.
I very much hope that you and your kind will feel the Cudgel of my person, because the first fairy tale is:
The Wishing-Table, the Gold-Ass, and the Cudgel in the Sack.!
So I remain with best wishes,
Ursula Sabisch
https://ursulasabisch.netsempress.net

03.07.2019